This week I will be posting all of the American Library Association winners and honors books. The first post in this series is the 2012 Newbery Medal Winner.
The Newbery Medal is named after John Newbery, an eighteenth century English bookseller. The Newbery Medal, first awarded in 1922, encourages original children's books and innovation in the area of Children's literature.
The 2012 Newbery Medal Winner is
Dead End in Norvelt
written by Jack Gantos.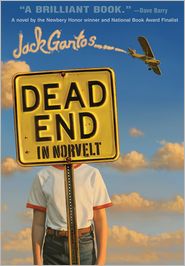 There were two 2012 Newbery Honors books,
Breaking Stalin's Nose
written and illustrated by Eugene Yelchin and
Inside Out and Back Again
written by Thanhha Lai.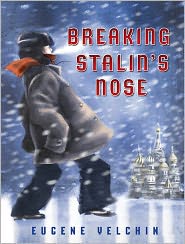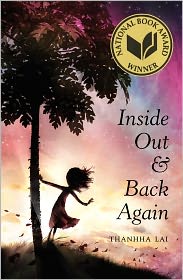 There are many
Children's Book Awards
given throughout the year in the United States. Most are given through the first half of the year.
The
2012 Newbery Medal Winner
was originally published on
Books My Children Read blog
.