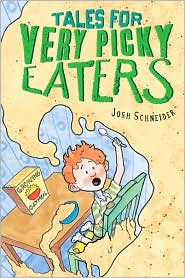 Click Picture to Purchase this Book
On Monday, January 23rd, the American Library Association announced the winner and honors books of the 2012 Theodor Seuss Geisel Award. This is the third of a series of posts on this year's ALA award winning children's books. The first post was on the
2012 Newbery Medal Winner
and the second post was on the
2012 Caldecott Medal Winner
.
The Theodor Seuss Geisel Award is given annually to the author(s) and / or illustrator(s) with the most outstanding contribution of beginner reading books in American Literature. Mr. Geisel, also knows as Dr. Seuss, is most noteably known for creating easy to read books such as The Cat and the Hat and Green Eggs and Ham.
The 2012 Geisel Award winner is
Tales for Very Picky Eaters
written and illustrated by Josh Schneider.
In 2012, there were three Geisel honors books:
I Broke My Trunk
by Mo Willems (an elephant and piggie book),
I Want My Hat Back
by Jon Klassen, and See Me Run by Paul Meisel.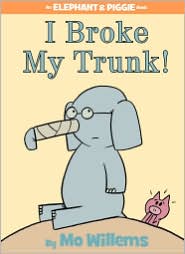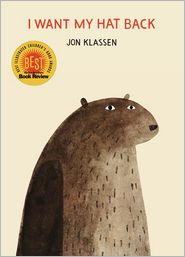 There are many other
Children's Book Awards
given throughout the year in the United States. Most are given through the first half of the year.
The
2012 Geisel Award Winner
was originally published on
Books My Children Read blog
.