Here are the books my children read the week of November 29th, 2010.
My 2nd grade daughter read
My 4th Grade Son Read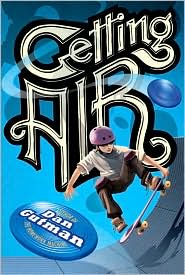 My 7th Grade Daughter Read
,
School Spirit,
but doesn't remember the author. The book was about students trying to save their school after the school board scheduled the school to be shut down.
My 9th Grade Daugther Re-Read
,
Harry Potter and the Sorceror's Stone,
by J.K. Rowling. We had gone to the movies to see the release of
Harry Potter and the Deathly Hallows
and she was feeling nostalgic and decided to reread the first book.