My children read the following books this week.
My 2nd grade daughter read The School Skeleton (A to Z Mysteries), Vacation Under the Volcano, Pirates Past Noon (Magic Tree House) and Junie B Jones and her Big Fat Mouth.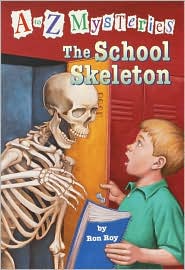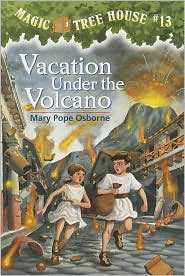 My 4th grade son read the following book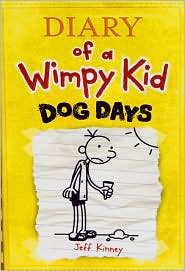 My 7th grade daughter is reading The Mailbox.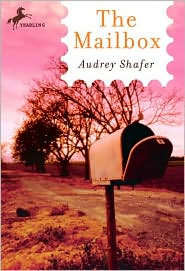 My 9th grade daughter is currently reading
the Maze Runner
by
James Dashner